C
ommunity
A healthy community makes everybody smile!
At SmileKrafters, we are proud to be a part of our community. We sponsor a variety of local events, teams and charities.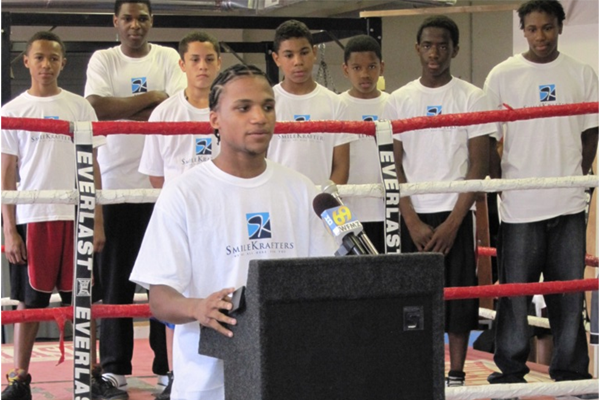 We are the official dental provider of the Lehigh Valley Phantoms!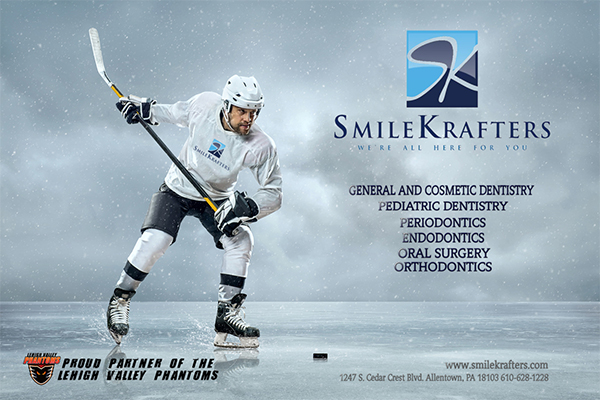 We also work closely with schools and daycares to teach children about the importance of dental health and the habits that create confident, healthy smiles for life. We offer educational visits with our mascot at no cost to schools, complete with goodie bags and giveaways. If you would like to schedule a visit to your school, contact us below.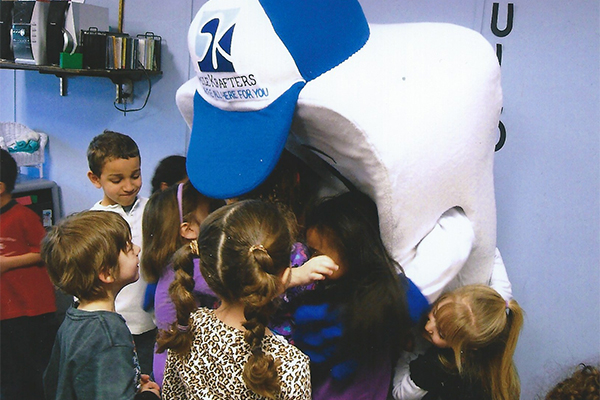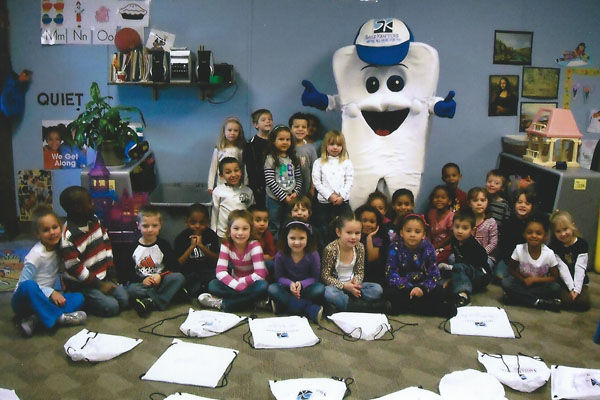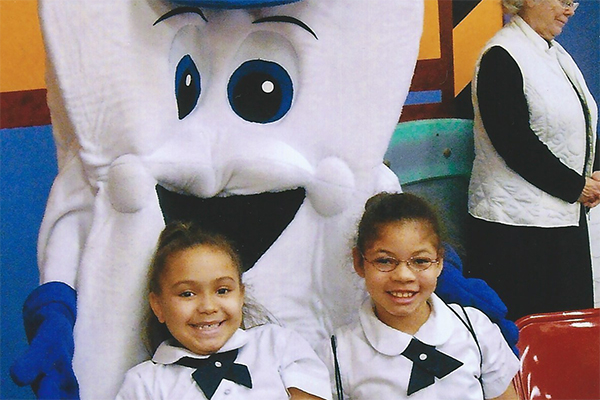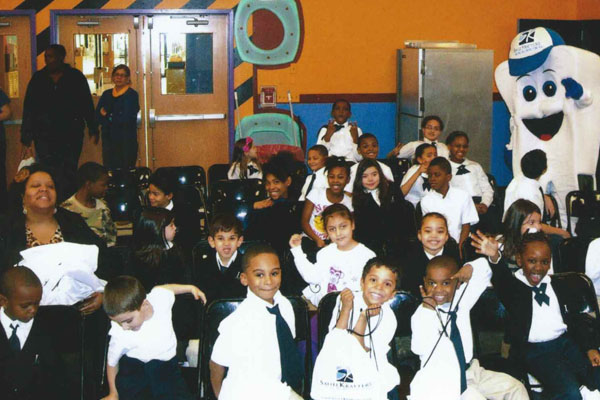 We love to support our patients and their families, so if you have any information on upcoming community events, sponsorships, donation opportunities or any other request for support, let us know!